Seeing Her Ghosts
is a collaborative Art Book Project about schizophrenia, with artists, scientists and writers. 
It is a family project of Angela and Kirsten Becken and based on their personal story and experiences.
I participated with 2 illustrations: Growing and I cut my hair based on one shortstory of Angela Becken and the feelings she had when she was pregnant with Kirsten without taking any pharmaceutical.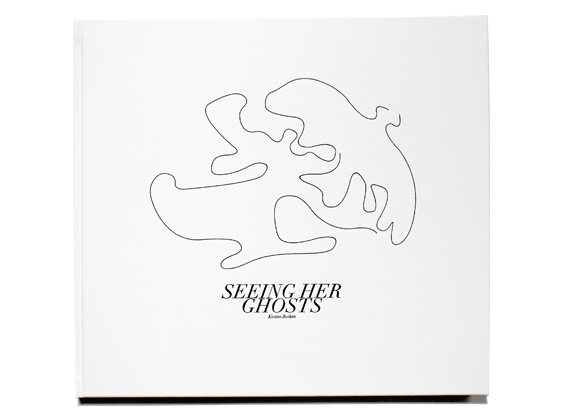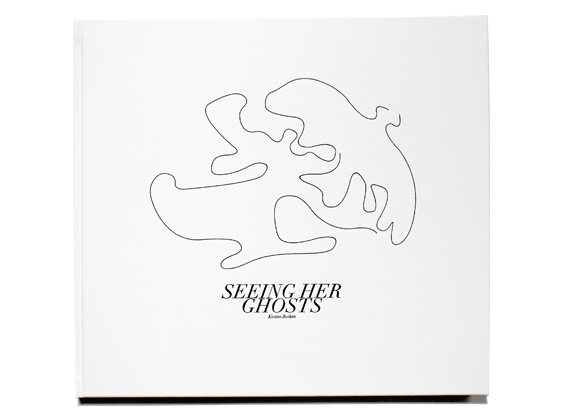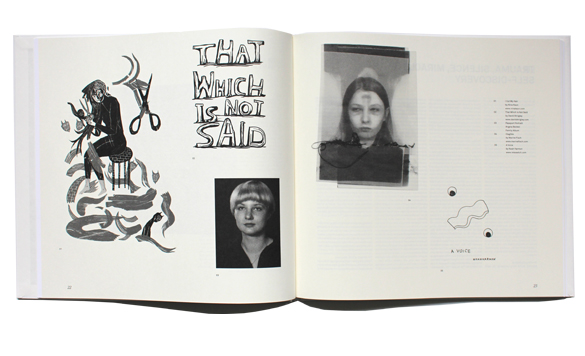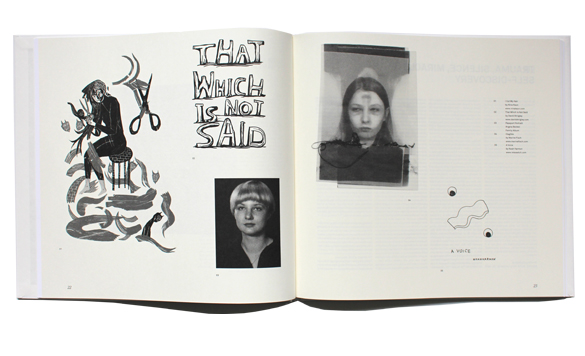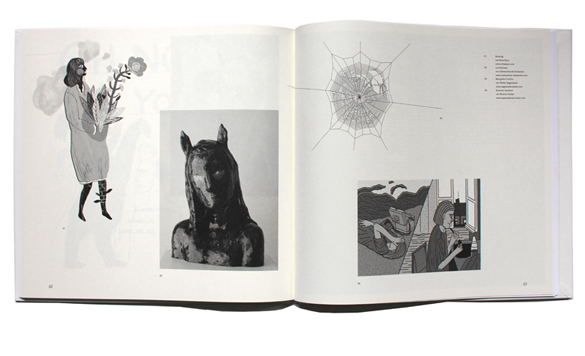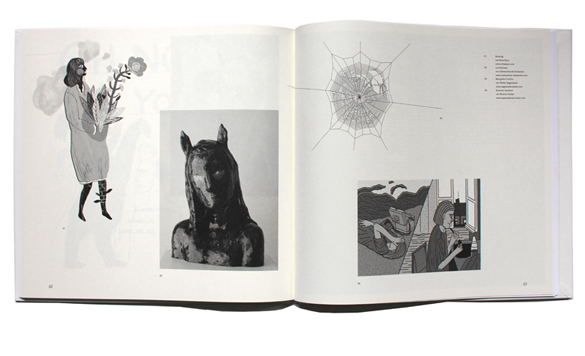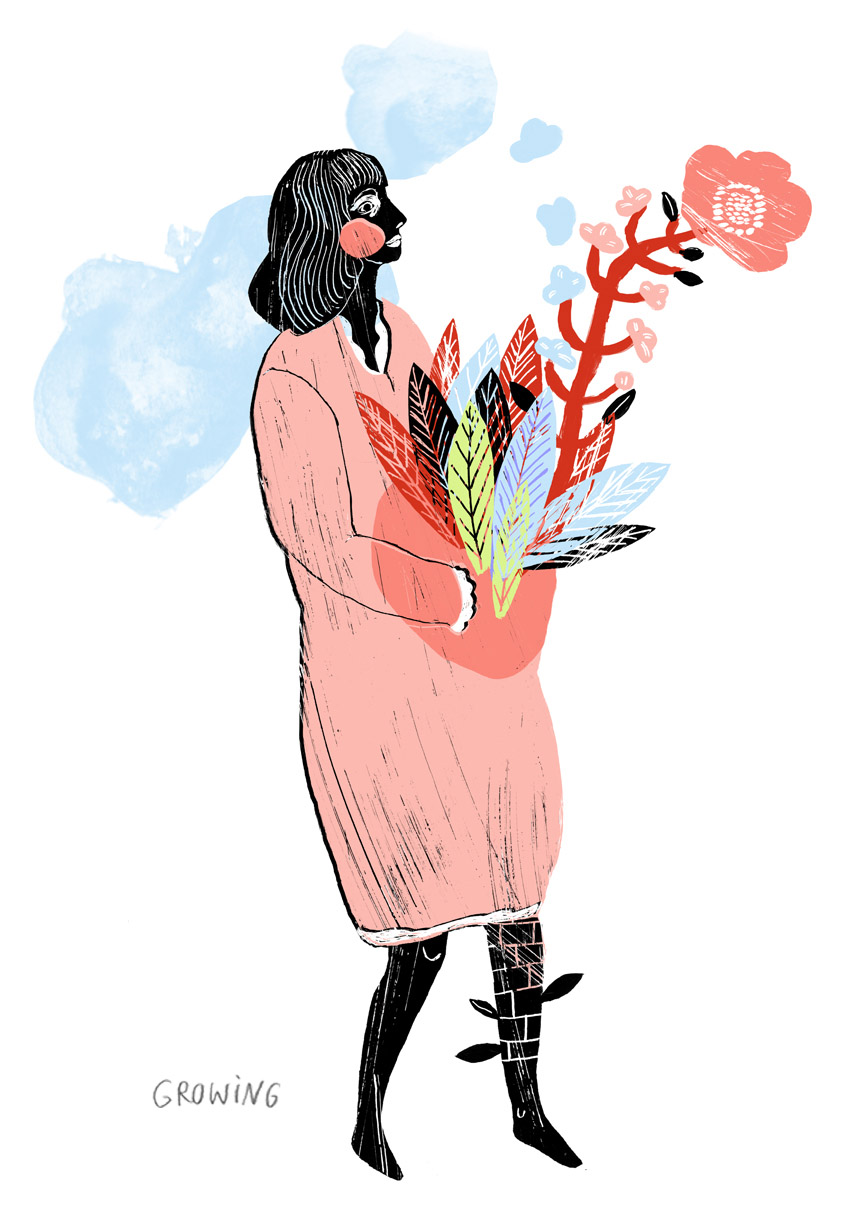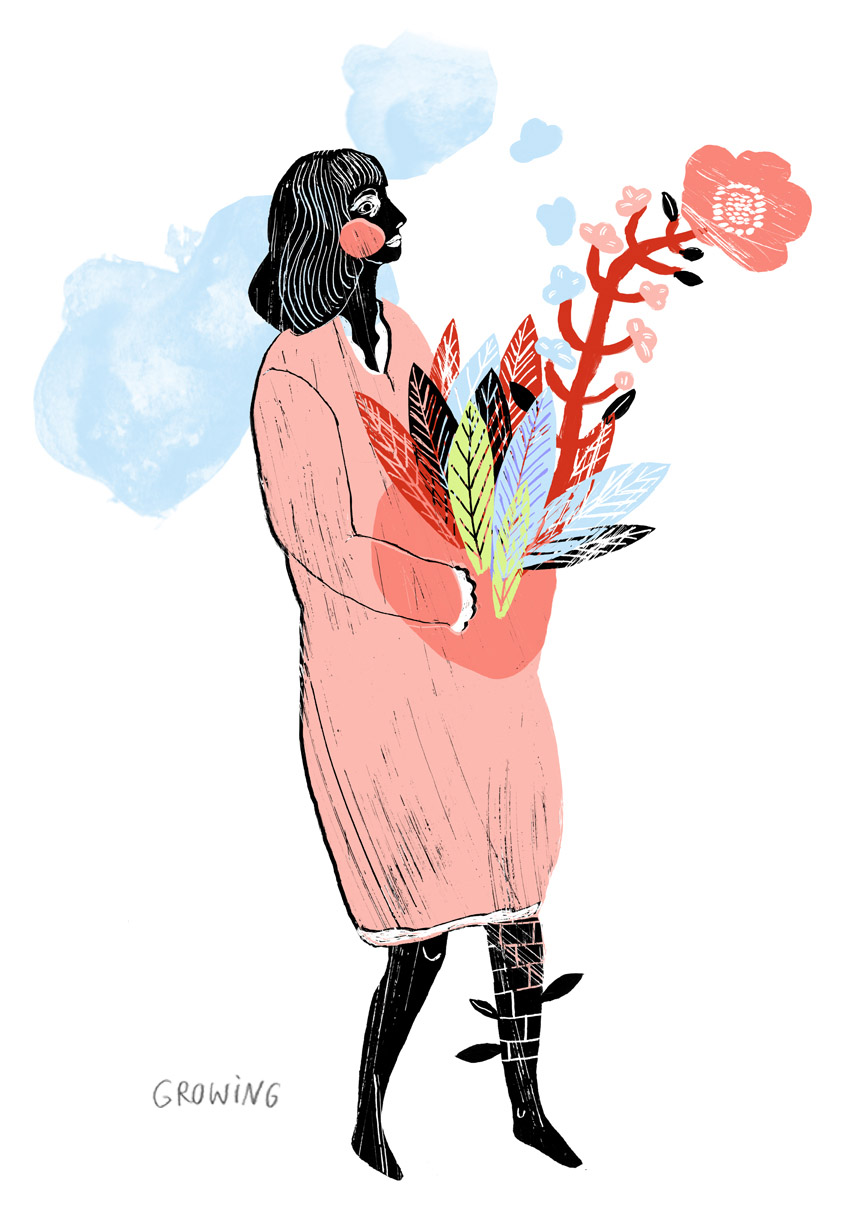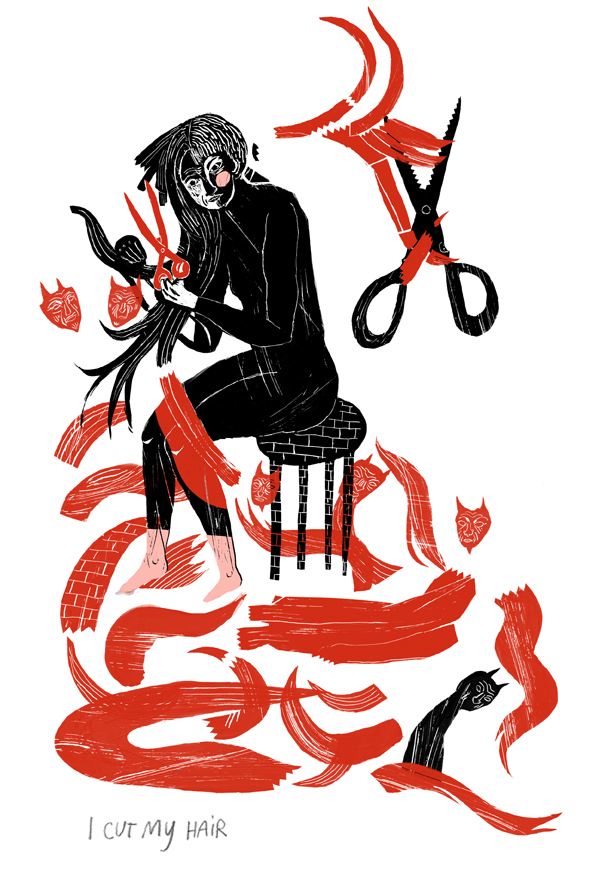 Publisher: Kirsten Becken / Verlag für Moderne Kunst
ISBN: 978-3-903153-31-8