10 december 2018
My illustrations, books and printings are part of this years christmas bazaar at the wonderful raum italic in Berlin.
The works will be still available there until january 2019.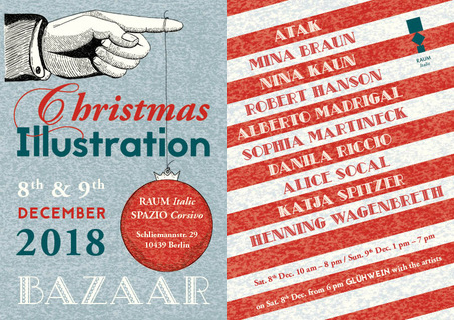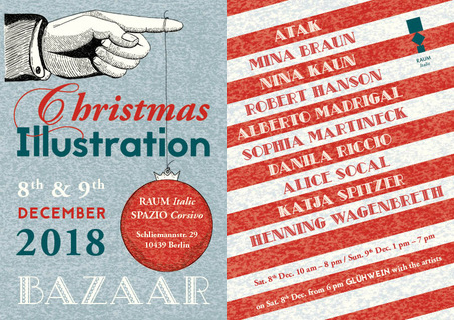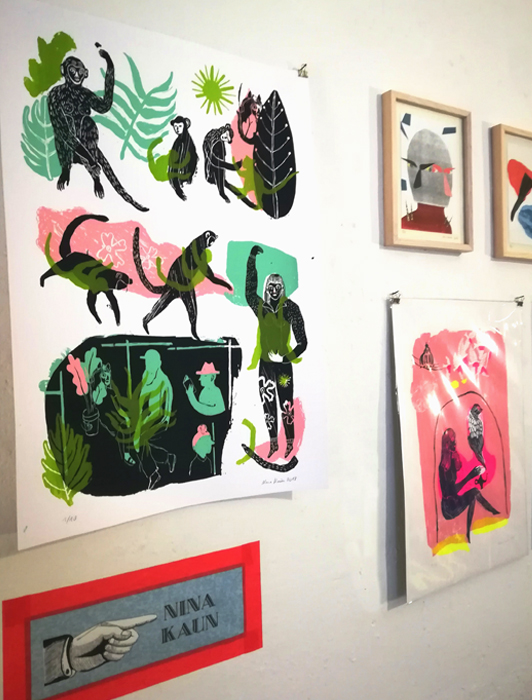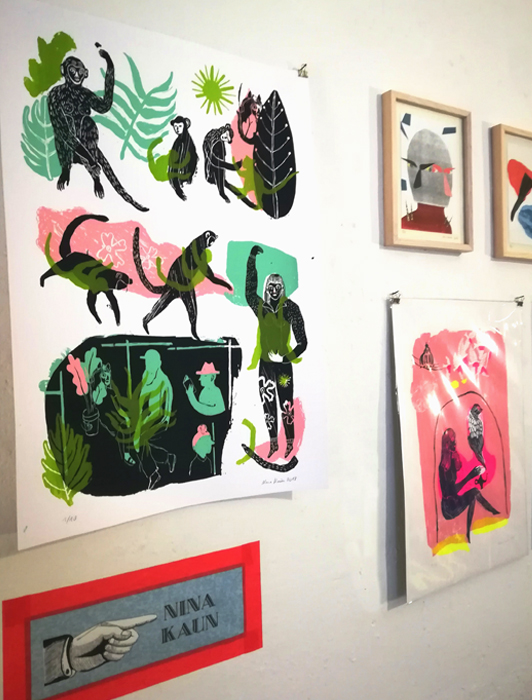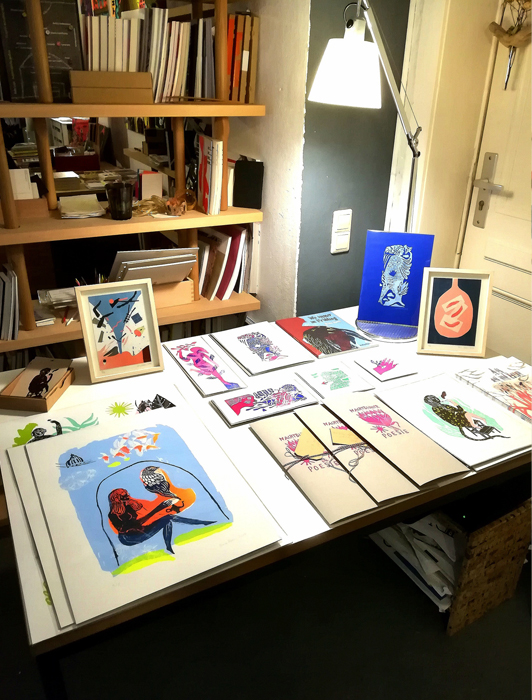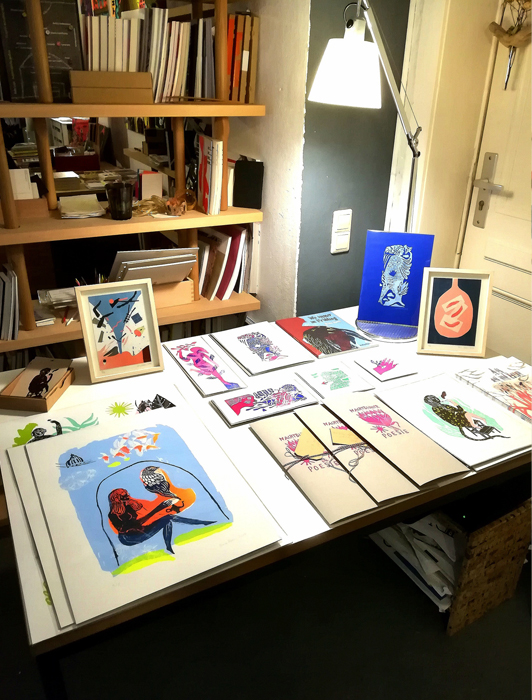 4 october 2018

Book Release and exhibition of Fussball, Marx und Tränen 05.10.- 03.11. at gallery Neurotitan Berlin.