August 2021
Reading and talk about Teilchenland, the texts and making of my illustrations, together with the publisher Verlangshaus Berlin (Andrea Schmidt) and the author Caca Savic.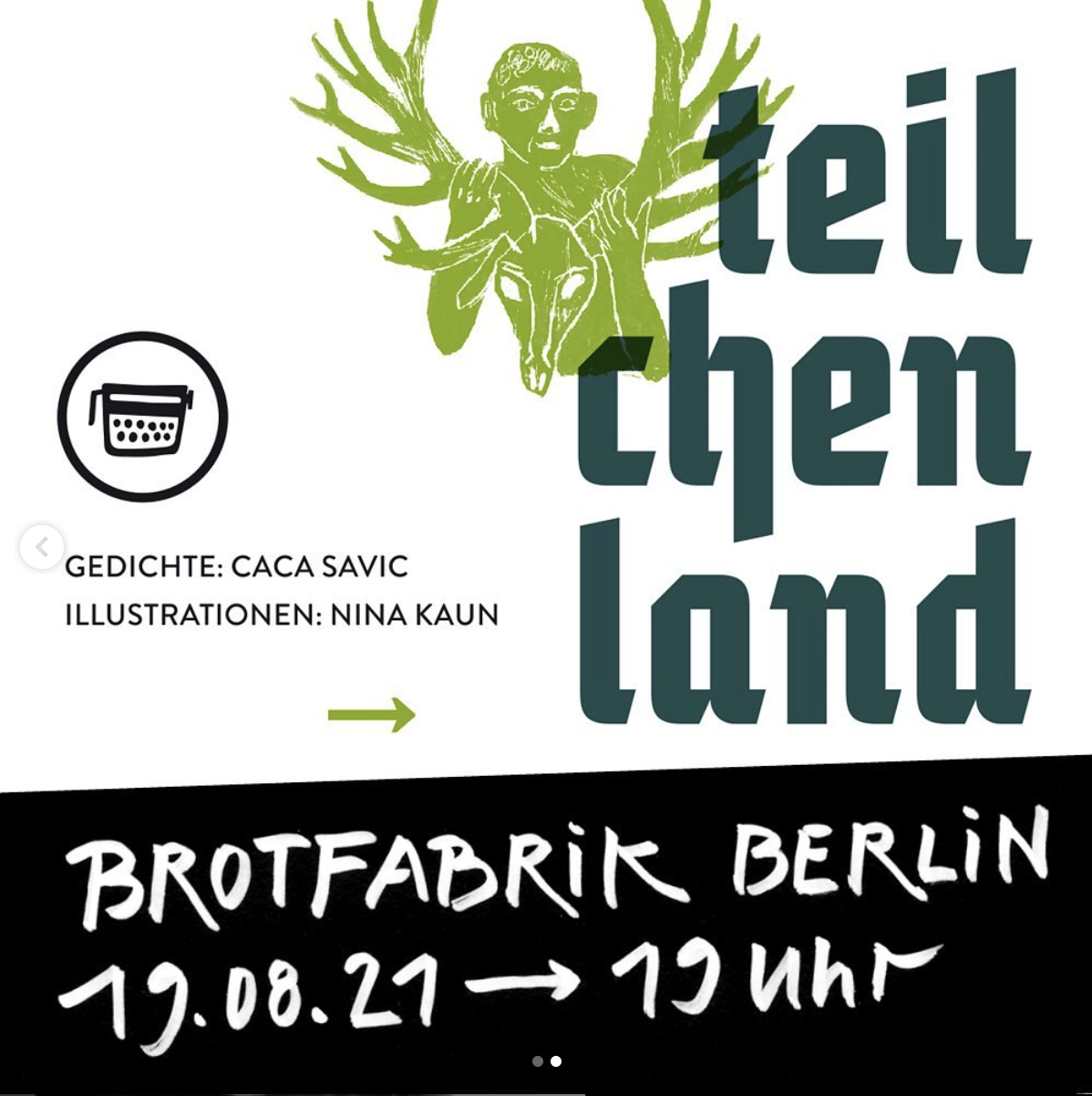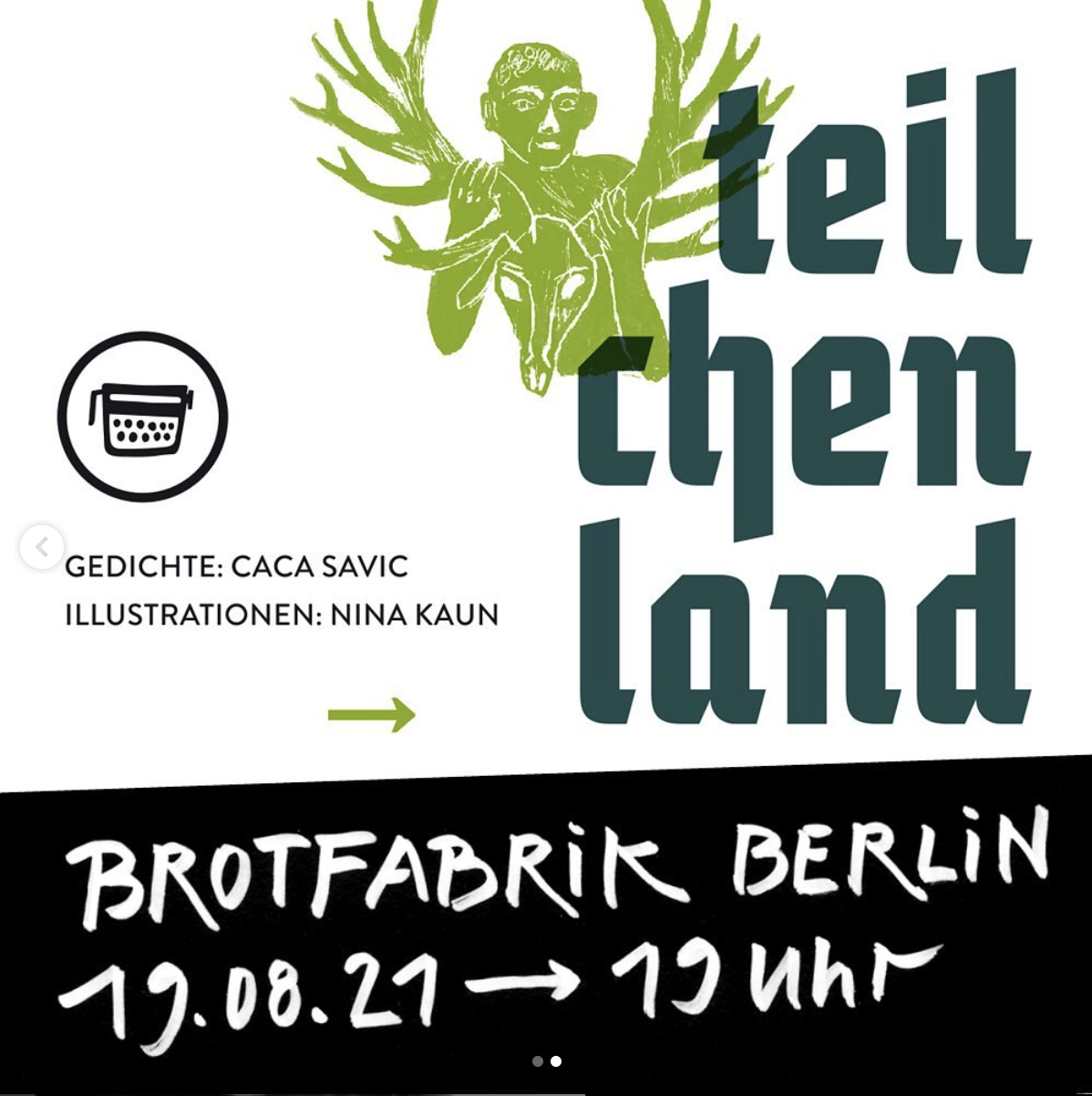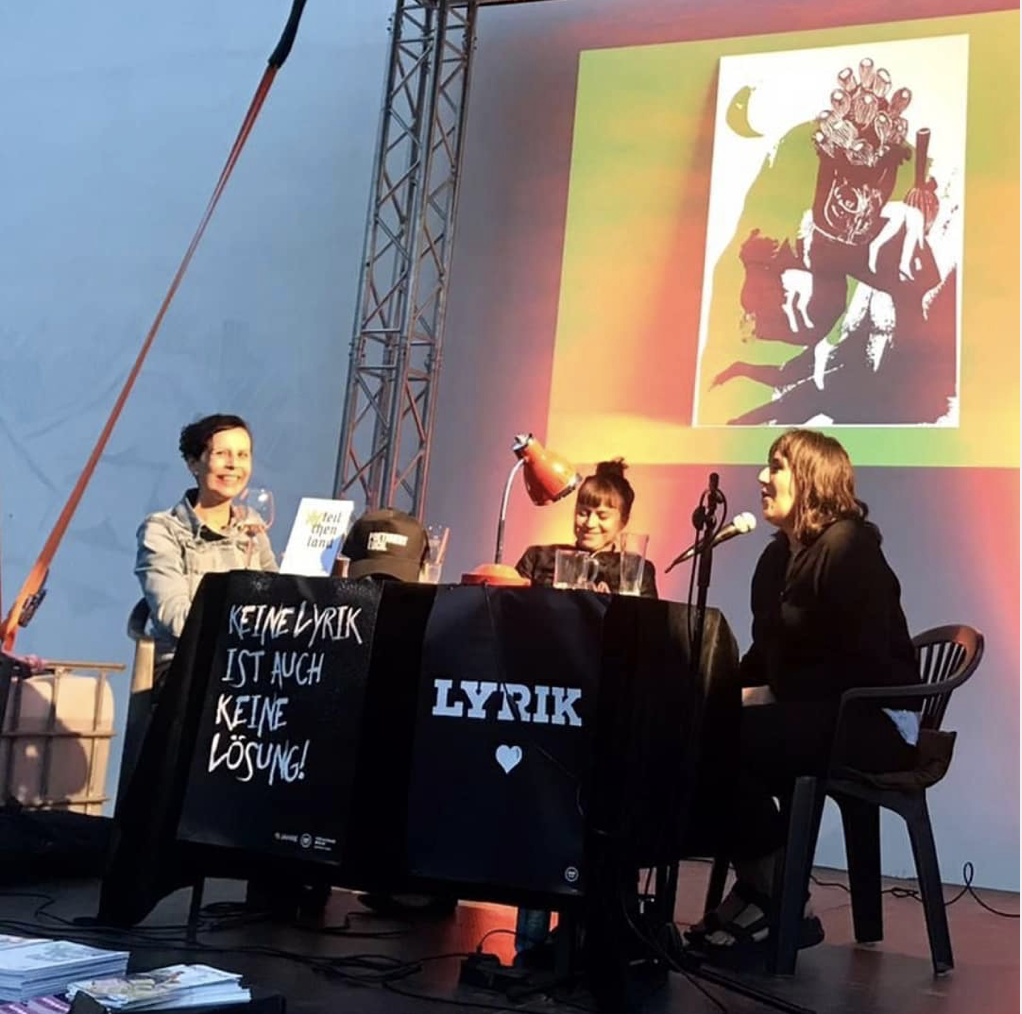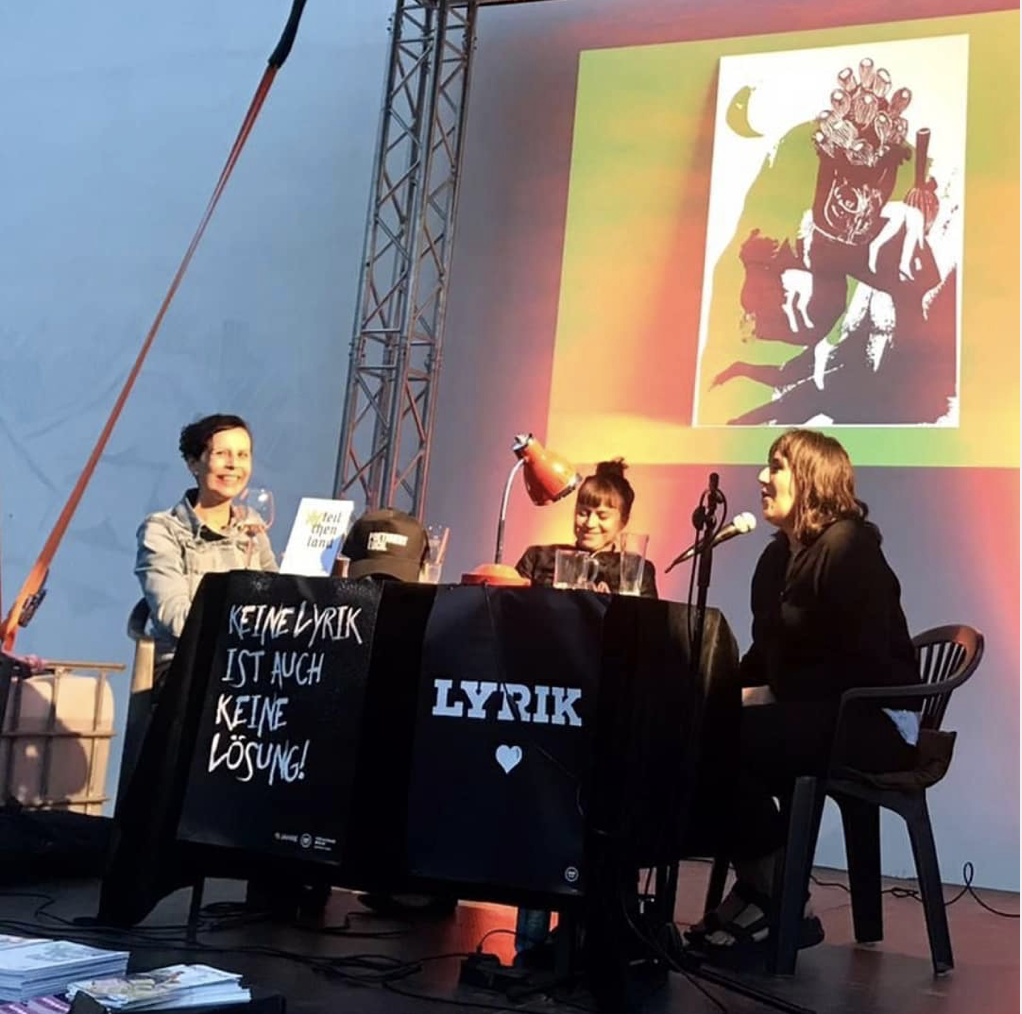 September 2020
In september 2020 after the first Corona Lockdown we could finally publish our fairy tales project by the Brothers Grimm together with rotopolpress and Märchenwache Schauenburg! Our group of five artists had also a wonderful exhibition and reading there. Enjoy the visual reading of my contribution in the video below:
Animation: Martin Böttger
Oktober 2019
In october 2019 I was invited to illustrate some fairy tales by the Brothers Grimm at Märchenwache Schauenburg, together with some artist friends and my publisher Rotopolpress.
I illustrated the story called DER ZAUNKÖNIG. The book will be released in March 2020 and will be published at Rotopolpress!
PREVIEW...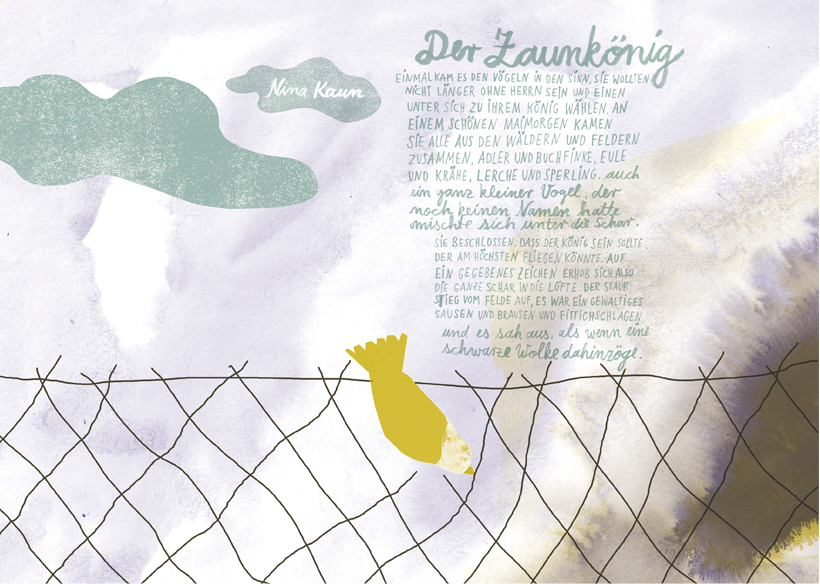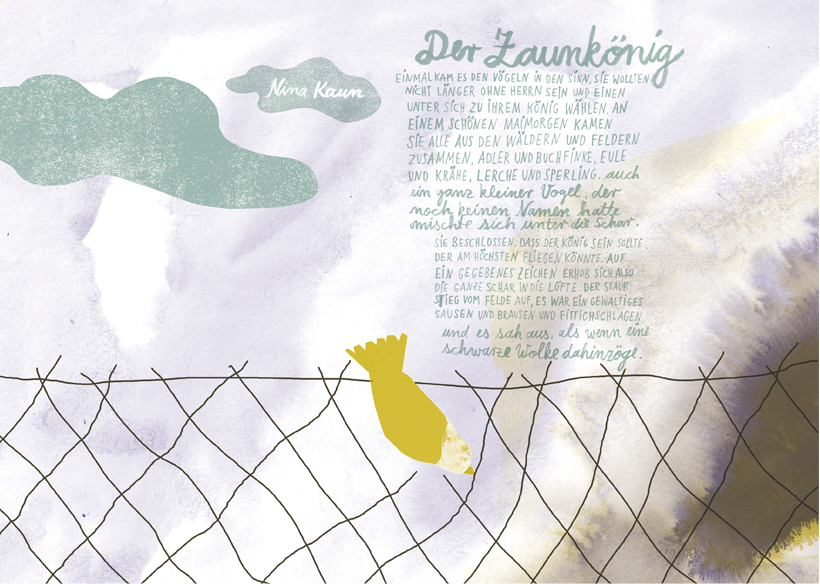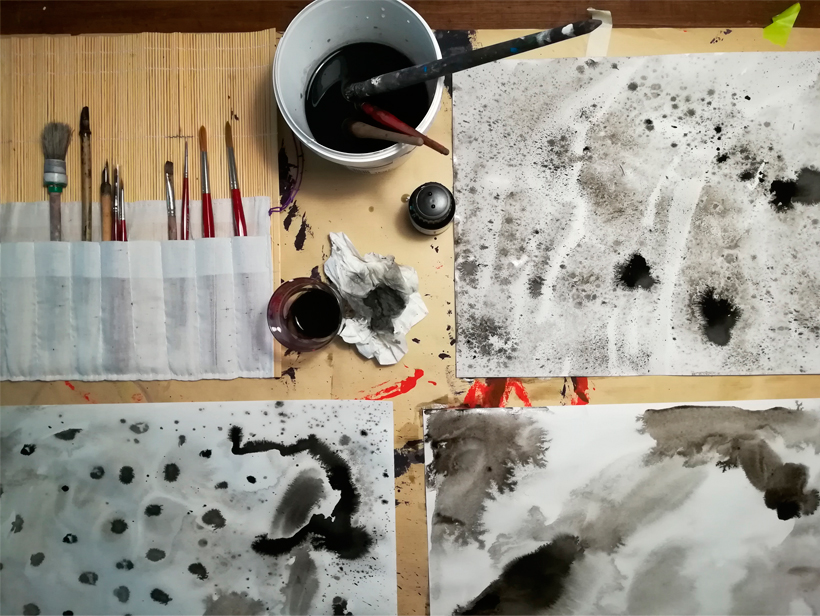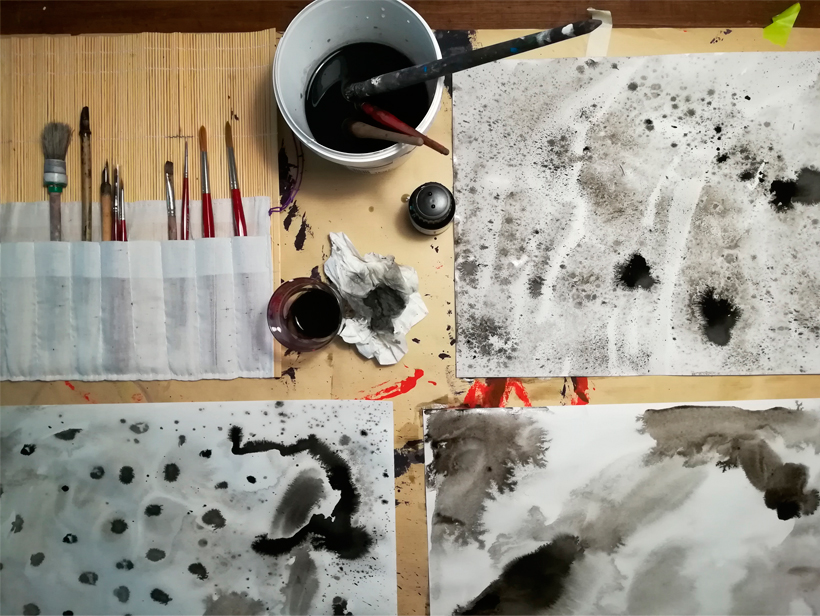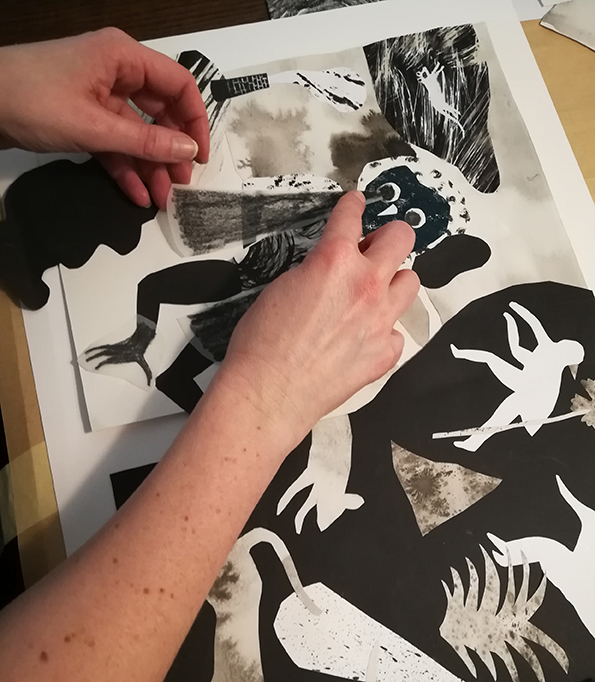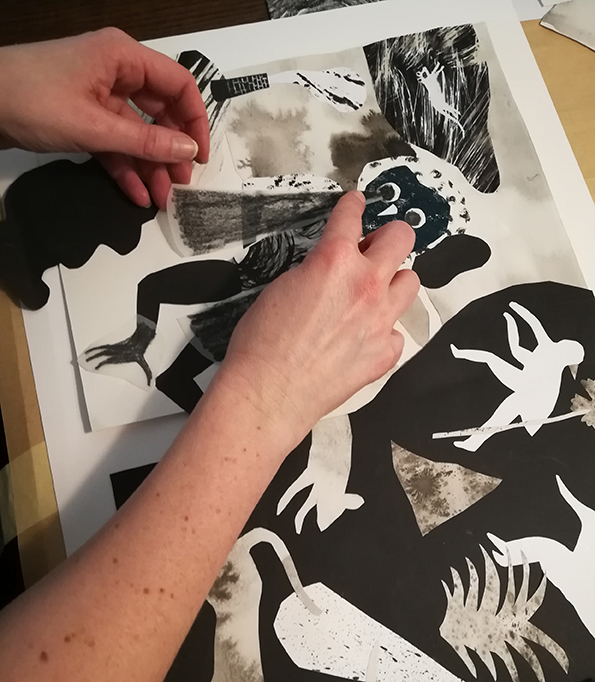 17 June 2019

I printed a new multicolour screenprint at STATTlab Berlin...Secret Friends...I will exhibit this lovely piece at Cafe Motte Berlin /
opening: 21.06.2019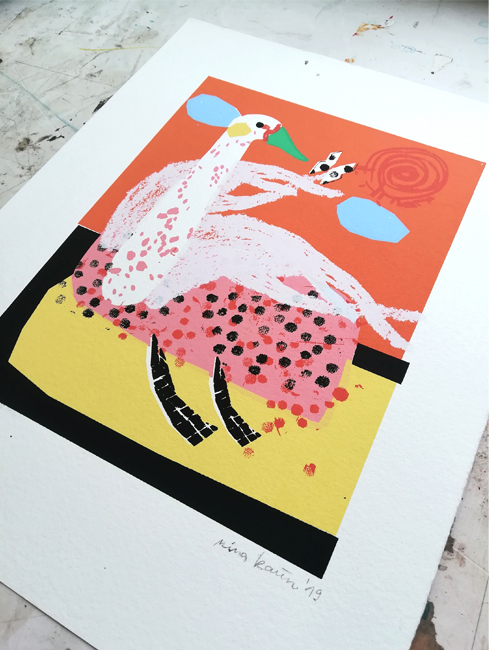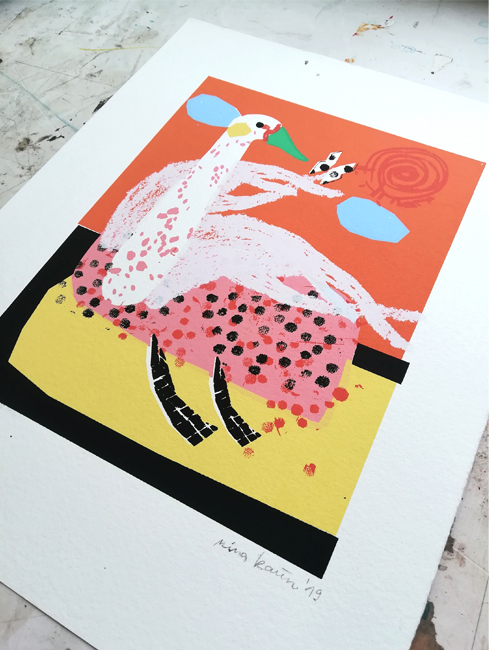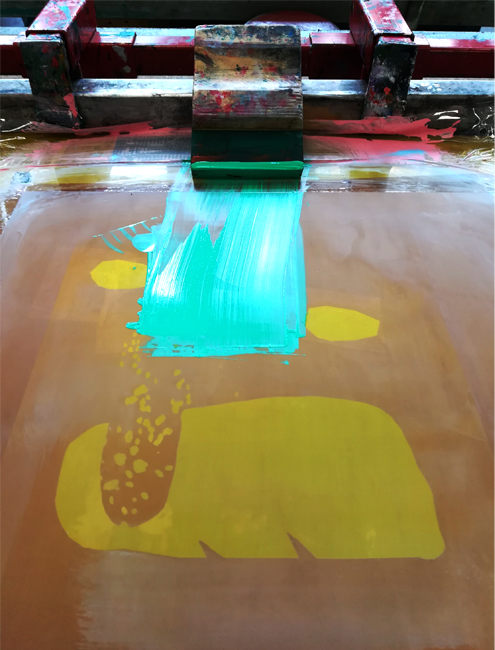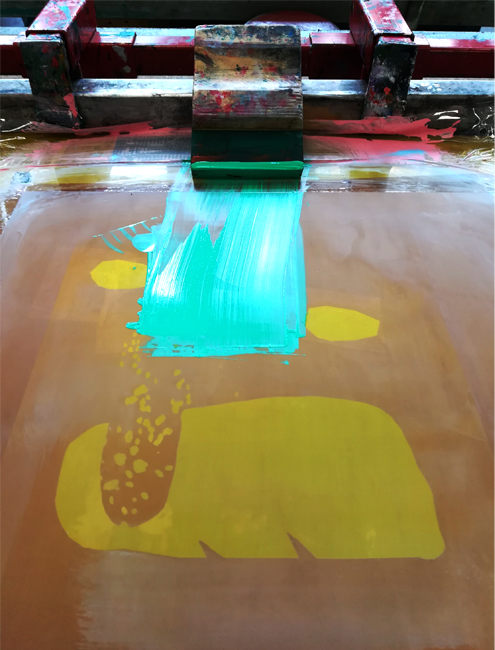 10 december 2018
My illustrations, books and printings are part of this years christmas bazaar at the wonderful raum italic in Berlin.
The works will be still available there until january 2019.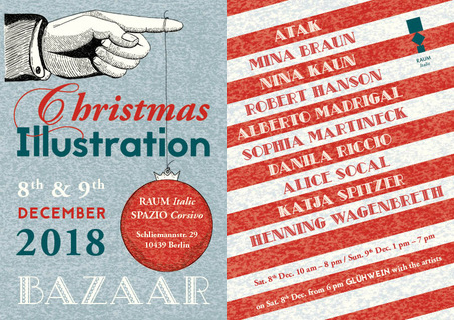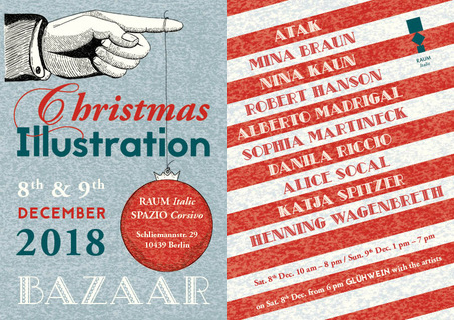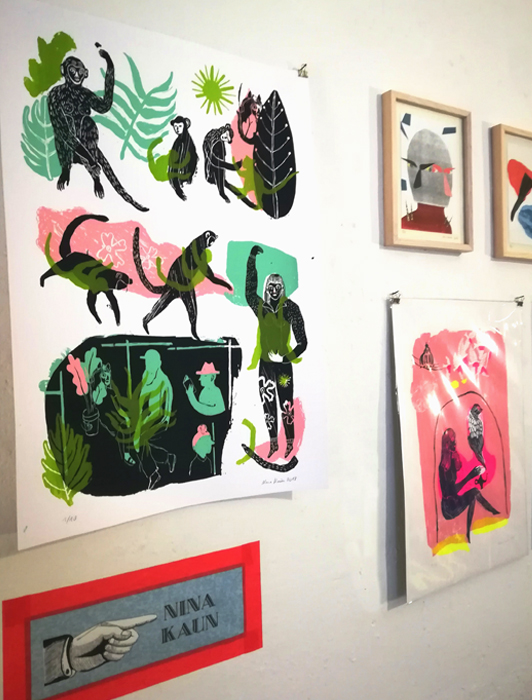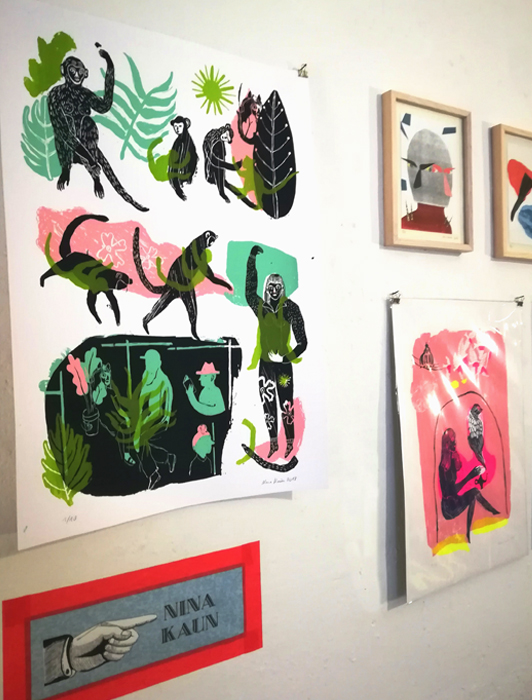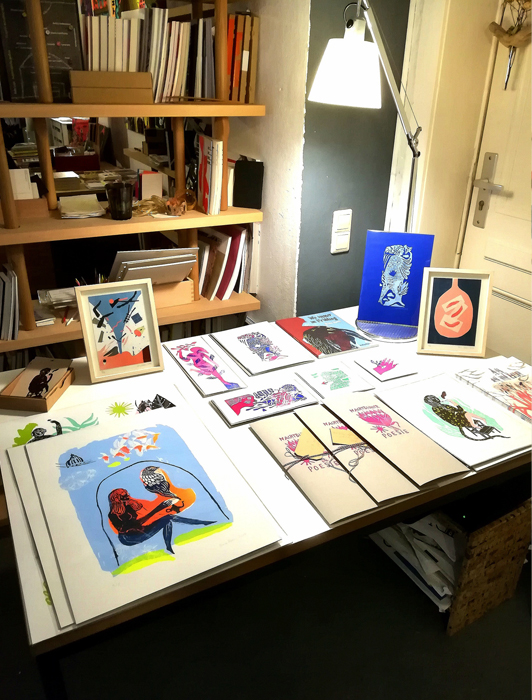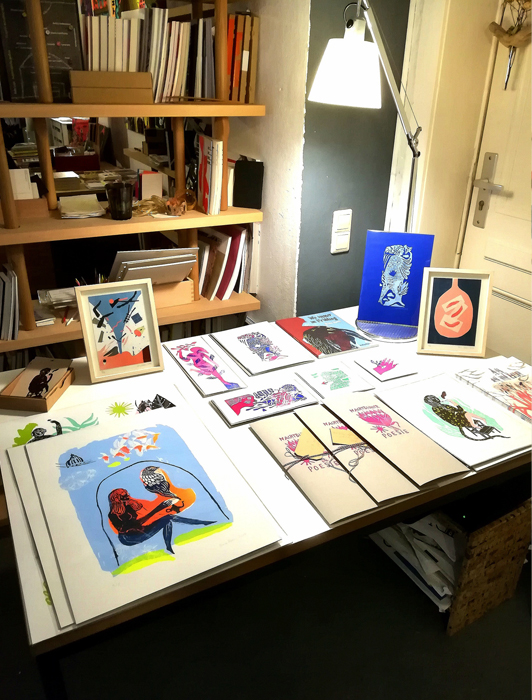 4 october 2018

Book Release and exhibition of Fussball, Marx und Tränen 05.10.- 03.11. at gallery Neurotitan Berlin.